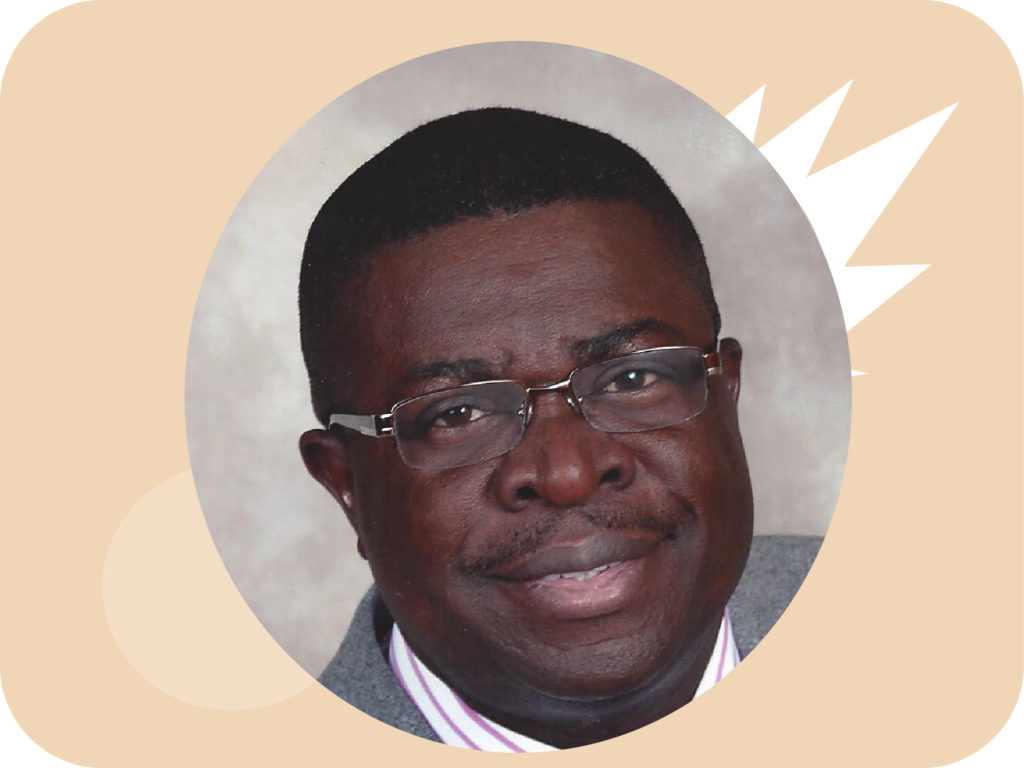 DR. OYEWOLE S. AJIFOLOKUN
FOUNDER AND CHAIRMAN
Dr. Ajifolokun, a veterinarian, professor of biology and a businessman was born in Ilesa, Osun –State. He had both his elementary and secondary education at Ijebu-Jesa, Osun State, Nigeria. He attended Obafemi Awolowo University, Institute of Agricultural Research and Training, Ibadan where he graduated with distinction in Animal Health and Husbandry and later proceeded to University of Ibadan where he obtained his doctorate degree in veterinary medicine. He also holds a master's degree in Business Management (MBA) and several other professional certifications.
His work experiences span several years both in Nigeria and in the United States of America. Dr. Ajifolokun has worked as a clinical veterinarian, veterinary sales representative , a professor of Biology and Extension Veterinarian (small animal health), University of Illinois Extension, Chicago (USA) where he rose to become the Chairman of Science, Technology, Engineering and Mathematics (STEM) team, University of Illinois Extension…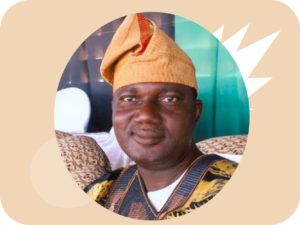 ELDER MOSES A. ADEBIYI
BOARD VICE PRESIDENT
Moses Adelowo Adebiyi, a politician, businessman and consultant obtained his first degree in Sociology and Political Science (combined honors) from University of Benin, Benin city and Masters degree in Public Admin. from Obafemi Awolowo University, Ile-Ife…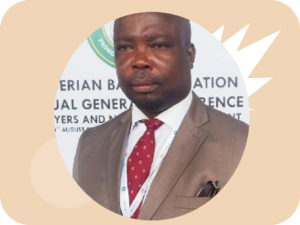 BARRISTER LEYE B. FALODE
BOARD SECRETARY
Barrister Falode was born on 26th February, 1964 to Late Joseph Jeje Falode and Madam Adunola Falode. He started his primary education at Holy Trinity Primary School, Omofe, Ilesa in 1970. He spent just a year at Holy Trinity before he moved to Ibadan…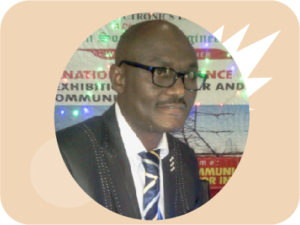 ALHAJI OYESIKU ADEGBOYEGA
BOARD PUBLICITY SECRETARY
He holds a B.A (Hons) and a Masters degree in Communications and Language Arts from Nigeria's premier University, the University of Ibadan, Oyo State, South West Nigeria.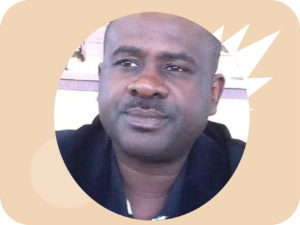 DR. EMMANUEL O. AKINGBEHIN
BOARD LEGAL ADVISOR
Dr. Emmanuel Olugbenga Akingbehin hails froom Ere Ijesha in Oriade local government area of Osun State. Bagged LL.B degree in law from Obafemi Awolowo University, Ile-Ife in 1989, and called to the Nigerian Bar…